Adversary Proceedings We Take the Time to Listen
Adversary Proceedings and Bankruptcy
What Is an Adversary Proceeding?
Some bankruptcy cases are less straightforward than others. In some circumstances, one party may object to a part of the bankruptcy, such as a creditor claiming that a debt should not be forgiven because of fraud or when a creditor has reason to believe that the bankruptcy filer is abusing the system. The procedure in which this occurs is called an adversary proceeding.
An adversary proceeding in a bankruptcy case arises when there is a dispute relating to certain debts. This is a formal objection or complaint that is held in front of a judge through a series of hearings or a trial. The adversary proceeding can be filed by a creditor, the bankruptcy trustee, or the debtor.
Not many bankruptcy cases involve adversarial hearings, but when a dispute does surface, it is important to be represented by a skilled bankruptcy lawyer near you. At the Law Office of Kimberly A. Sheek, I have substantial experience resolving disputes regarding bankruptcy debt in adversary hearings. As an experienced Charlotte bankruptcy lawyer, I can navigate the intricate legal process with you and fiercely advocate on your behalf.
Need help with a bankruptcy adversary proceeding? Contact us online or call (704) 842-9776. We are ready to help you!
Common Reasons for Adversary Hearings
Most adversary hearings are initiated due to a dispute regarding the dischargeability of particular debts.
Some common reasons for adversary hearings in a bankruptcy case include the following:
A creditor may try to prevent certain debts from being discharged. If a debt was incurred right before filing bankruptcy, the creditor can claim intent to defraud.
A bankruptcy trustee can claim that the debtor lied on bankruptcy papers, hid assets, or attempted to abuse the system to prevent a discharge.
A debtor can file an adversary hearing to eliminate a second mortgage or to hold creditors liable for continuing collection efforts despite the automatic stay.
A former spouse can attempt to seek to recover payments for jointly acquired debt that was required in a divorce settlement.
Dealing with an Adversary Proceeding
If you have filed for Chapter 7 or Chapter 13 bankruptcy, the creditor may challenge a debt discharge. Since the dischargeability action is, in fact, a lawsuit against you, it is important to take prompt action and take it seriously. Your best bet will be to get the legal help of a Charlotte bankruptcy attorney to walk you through the adversary proceeding.
About Adversary Proceedings
Adversary proceedings are design to ensure that matters are tried quickly and fairly. Below is an overview of the process:
Creditor or debtor files an adversary complaint and pays the filing fee (fee is waived if filed by the debtor).
The bankruptcy court clerk assigns a case number to the adversary proceedings and issues a summons. This must be served within 120 days of the complaint being filed.
The defendant may respond to the complain by filing an answer or motion. If no response is given, the bankruptcy court may enter a default judgment. If an answer is filed, there will be a trial which includes giving testimony and exhibits of evidence.
Guidance for Your Adversary Proceeding in Charlotte
The Law Office of Kimberly A. Sheek can provide hands-on guidance through each step of the bankruptcy process. I am a fierce litigator who can vigorously advocate for you in court and protect your financial interests. If you received a summons for an adversary proceeding in bankruptcy, reach out to us today.
Learn more about adversary proceedings. Contact my office at (704) 842-9776 to schedule a free consultation with an attorney.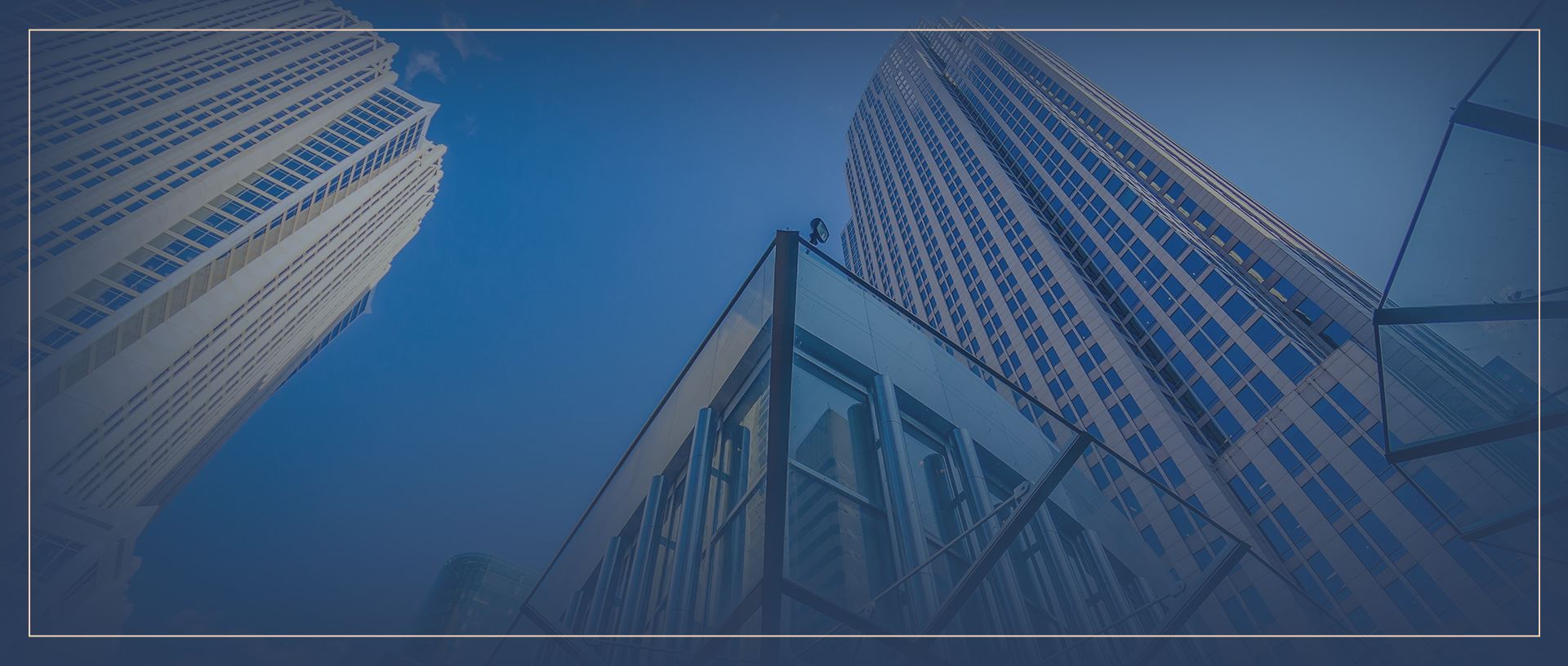 How Is the Law Office of Kimberly A. Sheek
the Right Choice for You?
Over a Decade of Legal Experience

Published Author & Speaker at Bankruptcy Seminars

Attorney Who Works One-on-One With You Hear From Our Happy Clients
At Law Office of Kimberly A. Sheek, your satisfaction is our priority! See for yourself what our clients have to say about working with us.
"Thank You For Your Support!"

Kim and Team have done a great job over the past few years helping me navigate this financial disaster brought on by divorce. They always kept me informed throughout the process and Carol kept me on track with my classes. Kim is very straight forward and was always responsive to my emails. Cause, I have 20 questions! Thanks Kim for helping me make some very important life decisions the past few months 2022! Who knew? If you had told me last year I'd be debt free, sold my house and a 680 credit score, i wouldn't believe it. Thanks to you I've landed on my feet. There is life after Chapter 13.

"Kim did a Great job with my case!!!"

Kim was Fantastic in assisting me with my bankruptcy case. I suffered a pulmonary embolism back in 2019 and deal with mild/moderate memory & retention issues and Kim was so incredibly understanding, helpful and considerate of my condition while assisting me through the emotionally challenging process of filing for bankruptcy. I am extremely grateful I found Kim and had her successfully guide me through this process. I Highly Recommend Kim to anyone having to file for bankruptcy. You will be so very glad you did!

"Amazing"

Kimberly Sheek is an Amazing Attorney to work with. She is pleasant very patient and turn around time is awesome. She is passionate about her job and she makes you feel like she cares . She returns calls promptly If I ever need an Attorney she will be my first call.

"Awesome Experience"

Kimberly has truly been a pleasure to work with throughout my bankruptcy process. She is very sweet, patient, and honest. She truly made this process so much easier to deal with and she put my fears to rest. She always responds to calls and emails promptly and her turnaround time with my case was amazing! I highly recommend her if you're in need of an attorney.

"Of Course You Want The Best - Well Here She Is"

My recent experience with Kimberly Sheek Law Office has been nothing but a positive one. I was very concerned about everything the bankruptcy process would entail. Mrs. Sheek was direct, detailed, always pleasant to speak with and always got back to me in a timely manner. She graciously walked me through every part of the process, clearly explaining my options, and clarified which steps I would need to take in order to cleanly go through with the legal proceedings. I highly recommend Mrs. Sheek to anyone in need of a Bankruptcy Attorney.

"Great attorney. Excellent service."

Kim is an outstanding attorney she's very thorough in her work and in explaining bankruptcy proceedings I'm most grateful to her for helping me work through this issue and getting it behind me.

"NC"

Kimberly A. Sheek is the best attorney ever! I was very nervous going into this bankruptcy procedure and had no idea what to expect. Kim assured me from day one that all would be well explained the procedures pretty much step by step to make sure I would be prepared. When I went to the creditors meeting, she came over and reassured me that I had nothing to worry about and she was right, as it took no more than 10 min at the most and went quite smoothly. I received my discharge papers right around the time she said I would. If you are looking for a qualified, smart, caring and educated BK Attorney, you cannot go wrong with Kim.

"Good Experience"

I was looking for a bankruptcy attorney for my daughter. Being new to the area I began searching the internet for one. After narrowing down my search, I selected Attorney Kimberly. When we met with her for the first time I felt confident that we had the right person. We were fearful going in but relaxed when we left. I really liked how she worked with my daughter, explaining how the different laws work so that my daughter had all of facts before making a decison. Even later when we had questions, Attorney Kimberly returned our calls or sent us an email. If you are looking for someone that will put your mind to rest, knowledgeable, friendly and concerned about YOU then I suggest you hire Attorney Kimberly Sheek.