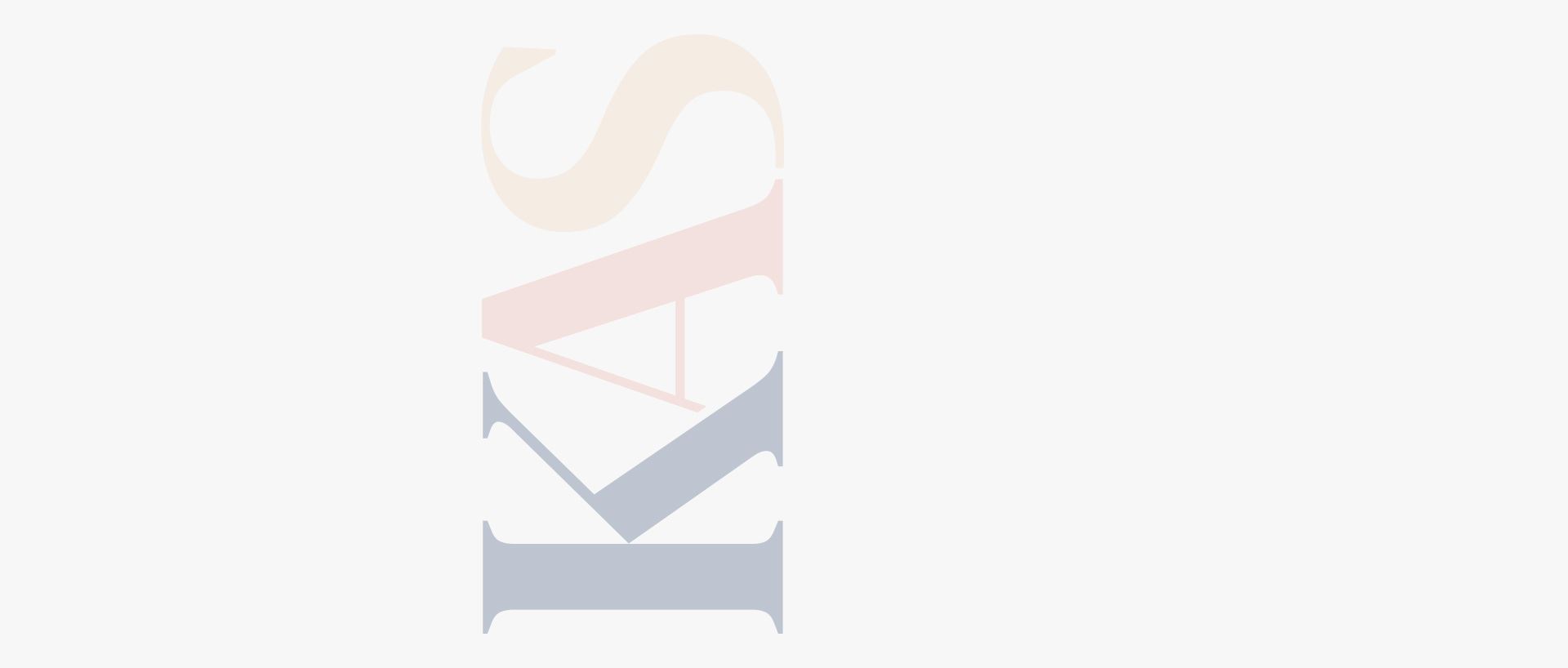 Law Office of Kimberly A. Sheek Bankruptcy in Matthews Find Debt Relief Through Bankruptcy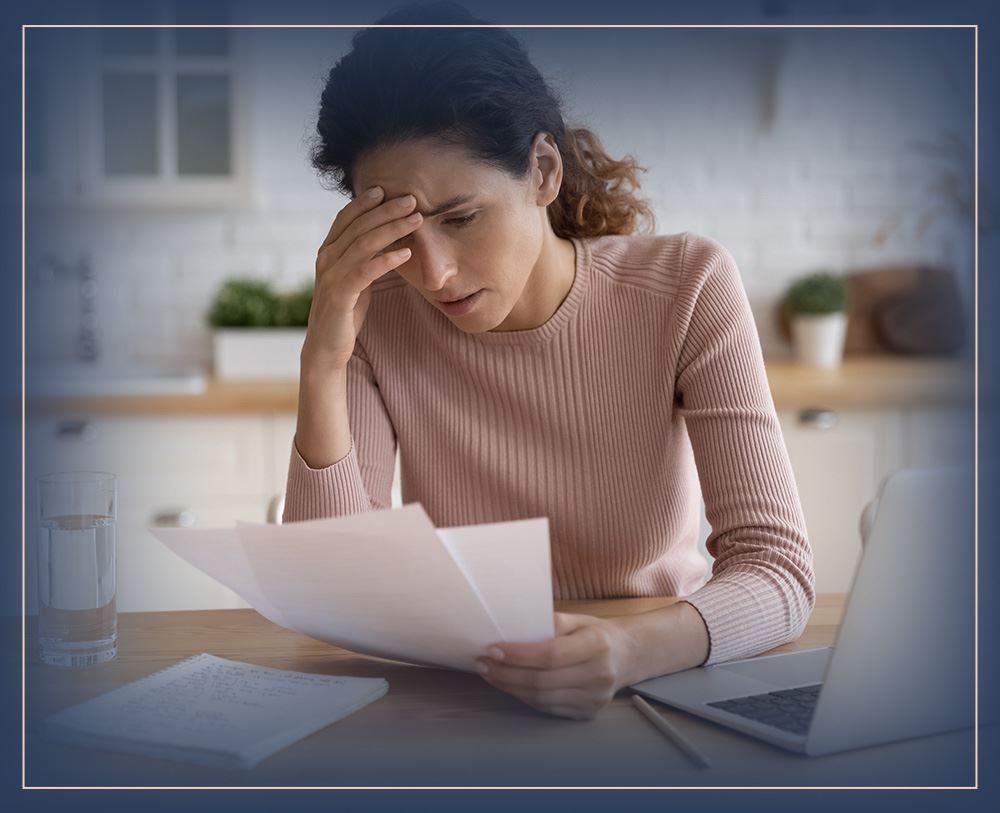 Dedicated Bankruptcy Lawyer in Matthews
Helping Debtors Restore Their Finances
At the Law Office of Kimberly A. Sheek, we understand that unforeseen circumstances can exhaust your finances, which is why we are here to guide you through the bankruptcy process so you can obtain relief from your debts. If you are dealing with a financial setback that has caused you to amount massive debt, you need to consult with our legal team to discuss which bankruptcy option that is right for you.
Clients choose us because we have more than a decade of legal experience and for our commitment to providing one-on-one, personalized services. Attorney Sheek has also been named to the list of Rising Stars℠ by Super Lawyers®, a distinction reserved for only the top 2.5% of lawyers in North Carolina.
Do not hesitate to reach out to a Matthews bankruptcy lawyer. Call (704) 842-9776 or contact us online to schedule a free initial consultation at the Law Office Kimberly A. Sheek. Take the first step toward debt relief today!
We Will Walk You Through Your Bankruptcy Case
From filing complicated paperwork to showing up in court, bankruptcy can be an overwhelming experience if you don't get help from a legal professional. When you choose our firm to handle your case, you can expect to be treated with the honesty, respect, and integrity that you deserve.
Call us today if you need assistance with any of these bankruptcy matters:
What Are The Benefits of Chapter 13?
Thinking about filing? Learn more about the advantages of filing for Chapter 13 Bankruptcy.
Some benefits of Chapter 13:
It can save your home from foreclosure.
It can lower your mortgage payments.
You will work with a Chapter 13 trustee who distributes your payments to the creditors, meaning there is no need for you to have direct contact with creditors.
Chapter 13 may take longer, however, trustees may be flexible on your terms of payment and you have the opportunity to reduce the amounts or give up property that you are paying on.
You can keep your property while making payments on them.
If you are struggling against severe debt, you may have more options than you think. Speak with an experienced Matthews bankruptcy lawyer to learn more.
Speak to a Matthews Bankruptcy Attorney. Call
(704) 842-9776

.

Are you ready to get started on your bankruptcy case? Then contact our law firm today to speak with a member of our team about your situation and what we can do to help you get out of debt. We will create a strong legal strategy and use our extensive resources to deliver a quick turnaround and effective results.

Don't allow your creditors to harass you any longer. Call (704) 842-9776 to request a free consultation with a bankruptcy lawyer in Matthews. We are ready to use our years of experience to bring you to a fresh start!
Find Debt Relief Through Bankruptcy
How is my credit score affected after bankruptcy?

Many people are afraid that filing for bankruptcy can ruin their credit scores. While bankruptcy will lower your score and stay on your report for several years, most people who are in debt already have low scores due to the outstanding debt. Doing nothing about the debt will only make your credit score worse.

Bankruptcy can resolve your debt and provide you with a fresh start to begin rebuilding your credit score. My law firm can provide you with tips on how to manage post-bankruptcy life and ways to restore your credit score. Call the Law Office of Kimberly A. Sheek at (704) 842-9776 today.

What debts can bankruptcy discharge?

Unsecured debt such as credit card bills, medical bills, and personal debt can be discharged through bankruptcy. It will either be discharged completely or you may need to repay a portion of the debt.

Can I keep my home and car in bankruptcy?

In Chapter 13, nearly all debtors are able to keep their homes and cars. In Chapter 7, you can keep your home and car if your equity does not exceed the exemption limits and you are able to maintain the payments. An attorney can review your unique scenario and give you a better idea of what you can expect to keep.

How does bankruptcy work?

Bankruptcy allows debtors to discharge all or nearly all of their unsecured debt, depending on the type of chapter they file. Chapter 7 will generally wipe out most debt after nonexempt assets are liquidated, while Chapter 13 will require repayment plans to pay back a portion of the debt.