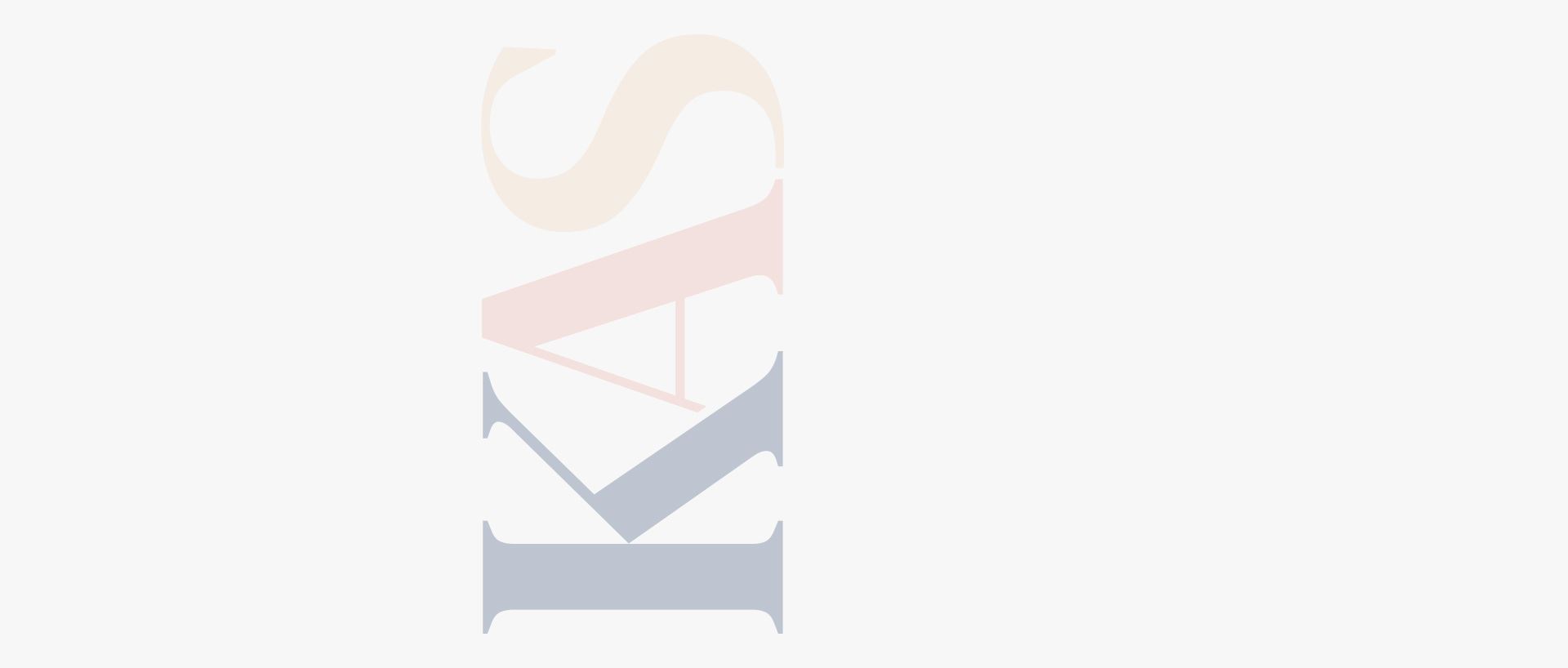 Law Office of Kimberly A. Sheek Dallas Bankruptcy Lawyer Find Debt Relief Through Bankruptcy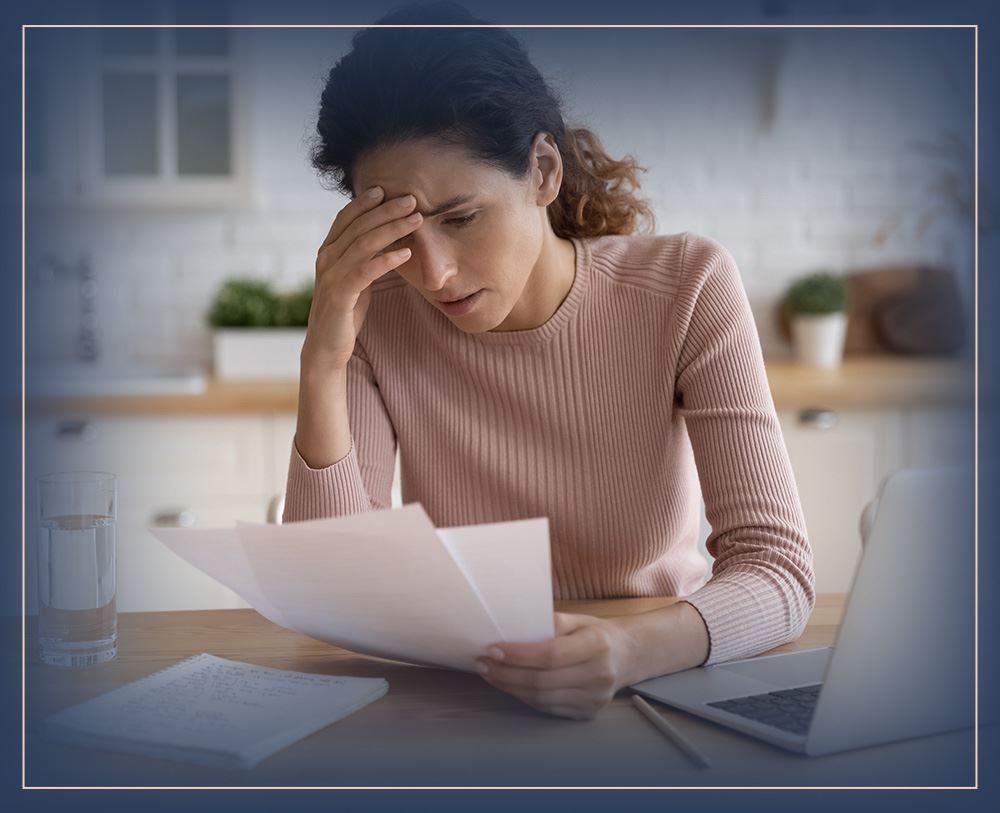 Pursuing a Route to Financial Stability
I am Attorney Kimberly A. Sheek, the founder of the Law Office of Kimberly A. Sheek. I am dedicated to my clients, handling Dallas, North Carolina, bankruptcy and debt relief cases. As a legal professional with a passion for helping people, I understand the challenges you may be facing. I aim to provide unwavering support and sound guidance throughout your financial journey.
The Law Office of Kimberly A. Sheek is committed to one primary goal: helping clients achieve financial freedom. Bankruptcy can be a powerful tool for individuals burdened by overwhelming debt. I am here to guide clients through the process. My motivation is deeply rooted in the desire to see my clients find relief and regain control over their finances. Whether through bankruptcy or exploring other viable solutions, I work diligently to help clients seek a more stable financial future.
To start your journey towards financial freedom, please reach out. Contact me at (704) 842-9776.
Find Debt Relief Through Bankruptcy
Guiding Clients Through Bankruptcy and Debt Relief
I commit to assisting individuals through Chapter 7 and Chapter 13 bankruptcy complexities. I understand that navigating bankruptcy can be overwhelming, and I'm here to provide the guidance clients need. Additionally, I offer support for those dealing with creditor harassment or disputes that may escalate to adversarial hearings.
With over fifteen years of experience in this field, I recognize the intricate processes of bankruptcy and other debt relief options. I've encountered the diverse challenges that can arise during these proceedings. I explain what to expect at each stage of the process, how various avenues may impact my clients, and what life holds after bankruptcy. My breadth of experience equips me to provide clients with sound guidance.
I understand that the prospect of bankruptcy can be a source of immense stress. I aim to help my clients make informed decisions and alleviate some of the burden of the process. I assist clients in clearly understanding their options and providing the support they need, enabling them to move forward confidently. My clients often remark that they wish they had filed bankruptcy sooner instead of struggling with crushing debt on their own.
Take the First Step Toward Financial Freedom
As a published author and speaker at bankruptcy seminars, I understand the legal landscape in-depth. This insight translates into swift resolutions for my clients. I am proud to deliver tangible outcomes to provide financial relief so you can focus on the things that matter to you whether that is working on building your career, spending time with loved ones, working on your education, or relieving you of debt so you can retire in peace.
I recognize that each client's situation is unique. That's why I offer a one-on-one approach to client service. I listen to my client's concerns and give them my full attention. A case isn't just another file to me; it's a life I aim to improve.
If you are considering bankruptcy in Dallas, North Carolina, please reach out for a consultation by calling (704) 842-9776 or submitting an online contact form.
How is my credit score affected after bankruptcy?

Many people are afraid that filing for bankruptcy can ruin their credit scores. While bankruptcy will lower your score and stay on your report for several years, most people who are in debt already have low scores due to the outstanding debt. Doing nothing about the debt will only make your credit score worse.

Bankruptcy can resolve your debt and provide you with a fresh start to begin rebuilding your credit score. My law firm can provide you with tips on how to manage post-bankruptcy life and ways to restore your credit score. Call the Law Office of Kimberly A. Sheek at (704) 842-9776 today.

What debts can bankruptcy discharge?

Unsecured debt such as credit card bills, medical bills, and personal debt can be discharged through bankruptcy. It will either be discharged completely or you may need to repay a portion of the debt.

Can I keep my home and car in bankruptcy?

In Chapter 13, nearly all debtors are able to keep their homes and cars. In Chapter 7, you can keep your home and car if your equity does not exceed the exemption limits and you are able to maintain the payments. An attorney can review your unique scenario and give you a better idea of what you can expect to keep.

How does bankruptcy work?

Bankruptcy allows debtors to discharge all or nearly all of their unsecured debt, depending on the type of chapter they file. Chapter 7 will generally wipe out most debt after nonexempt assets are liquidated, while Chapter 13 will require repayment plans to pay back a portion of the debt.