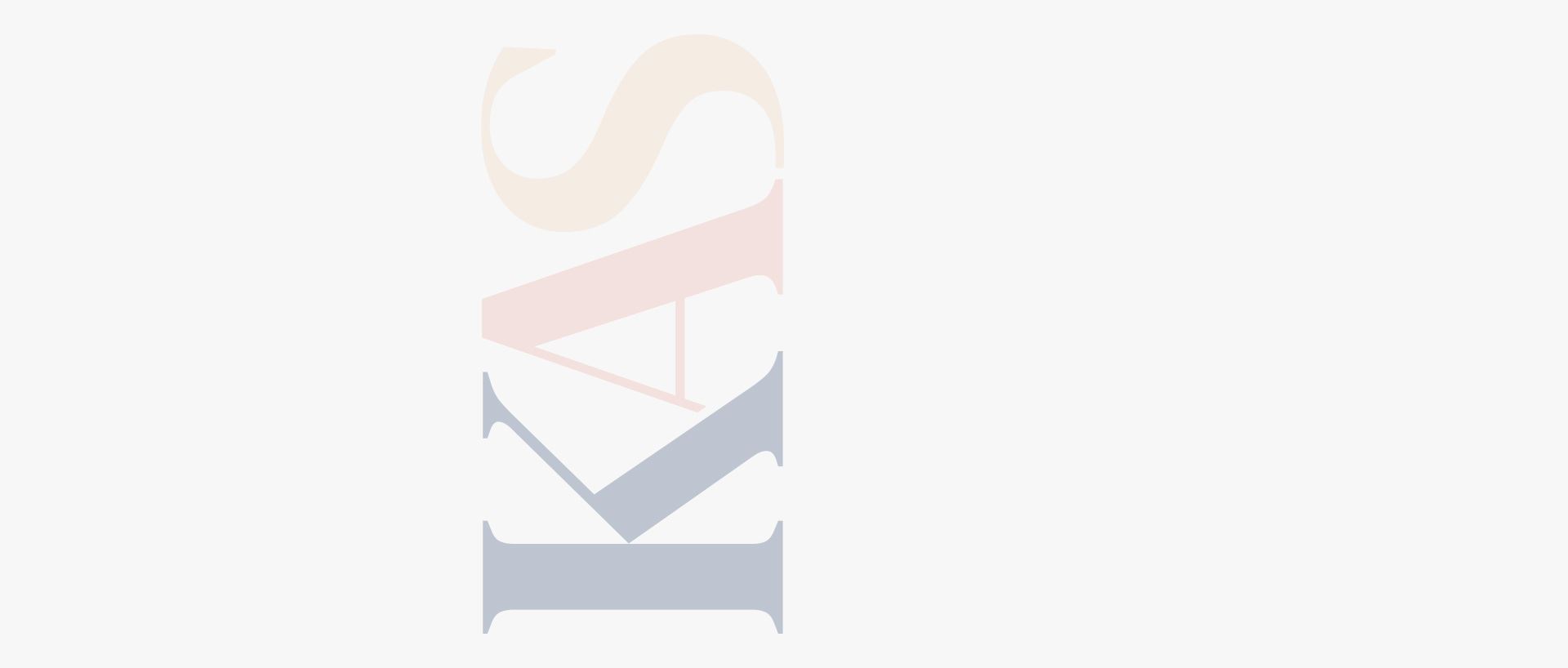 Law Office of Kimberly A. Sheek Areas We Serve Find Debt Relief Through Bankruptcy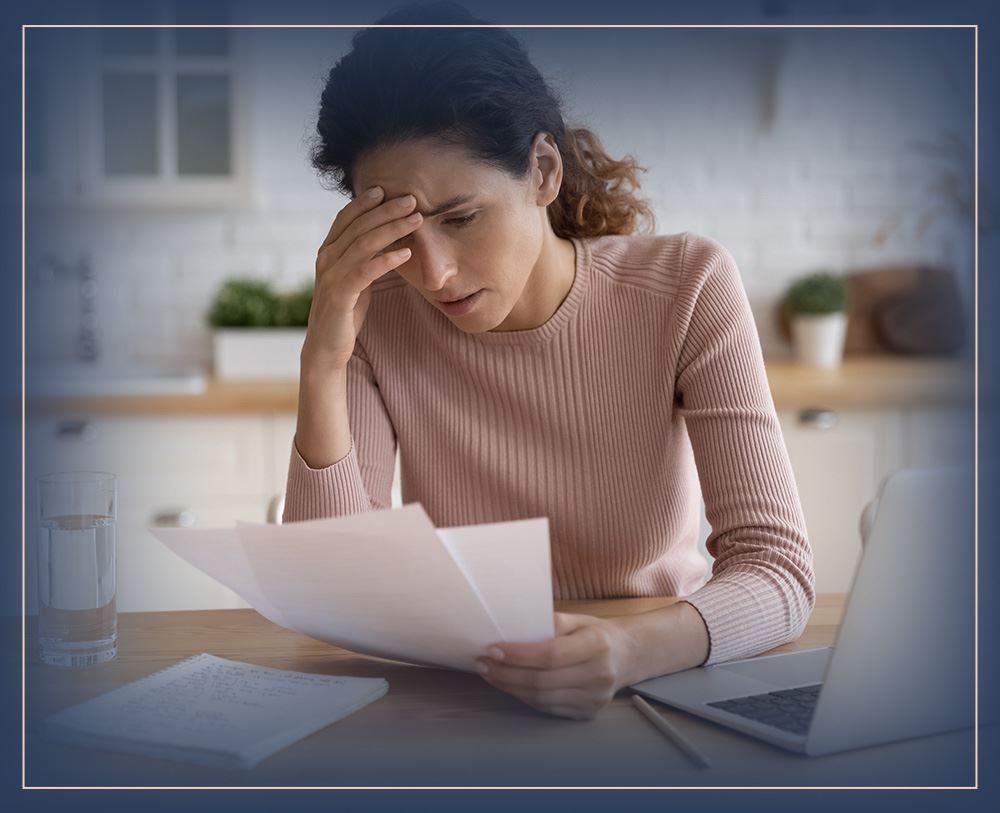 Areas We Serve
Bankruptcy Legal Support Near You
The Law Office of Kimberly A. Sheek is dedicated to helping people experiencing financial hardship seek debt relief through bankruptcy. Our attorney has many years of experience helping people like you overcome unmanageable debt. By filing for bankruptcy and allowing us to guide you through the process, you can take your first steps toward financial recovery.
We are proud to serve clients in the following areas:
Charlotte
Belmont
Cornelius
Gastonia
Huntersville
Mooresville
Shelby
Stanley
Statesville
If you're overwhelmed with debt, bankruptcy might be the right solution for you. Reach out to our experienced bankruptcy lawyer at The Law Office of Kimberly A. Sheek to learn more about how she can provide the legal support you need.
Contact us today by calling (704) 842-9776 and request a free initial consultation.
When Should I Consider Filing for Bankruptcy?
It's not always clear when you should consider filing for bankruptcy. Unfortunately, those who don't recognize the signs soon enough may endure an additional amount of unnecessary financial hardship.
Here are just a few of the signs that bankruptcy might be right for you:
Overwhelming Debt: If you find yourself struggling to make minimum payments on credit cards, loans, or other debts, it may be a sign that your debt is too high and you need help managing it.
Constant Collection Calls: If you are receiving multiple calls from debt collectors or constantly being threatened with legal action, it may be a sign that you are unable to keep up with your debt payments.
Using Credit Cards for Necessities: If you are using credit cards to cover basic living expenses like groceries and rent, it may be a sign that your financial situation is dire.
Foreclosure or Repossession Notices: If you are facing the possibility of losing your home or car due to missed payments, bankruptcy may be a way to stop these actions and reorganize your debt.
Legal Action: If you are being sued for unpaid debts, wage garnishment, or have liens placed on your property, it may be time to consider filing for bankruptcy.
What Can a Bankruptcy Lawyer Do for Me?
The main role of a bankruptcy lawyer is to help their clients navigate through the complex process of filing for bankruptcy. This can involve analyzing their financial situation, explaining the different types of bankruptcy and their implications, helping them prepare the necessary paperwork, and representing them in court proceedings.
One of the key tasks that a bankruptcy lawyer can do for you is to help you determine whether filing for bankruptcy is the right decision for your specific situation. They will assess your financial circumstances and advise you on the best course of action to take. This can include exploring alternative debt relief options, such as debt consolidation or negotiation with creditors.
If you do decide to file for bankruptcy, a lawyer can guide you through the process and ensure that all necessary forms are completed correctly and submitted on time. They will also represent you at the meeting of creditors and in court hearings, advocating for your rights and protecting your interests.
Contact Us When You Need Legal Assistance
If you think bankruptcy might be right for you, reach out to The Law Office of Kimberly A. Sheek for guidance. We can help you assess your financial situation and explain if we believe bankruptcy can provide the debt relief you need.
Contact us today to learn more and request a free initial consultation.
Find Debt Relief Through Bankruptcy
How is my credit score affected after bankruptcy?

Many people are afraid that filing for bankruptcy can ruin their credit scores. While bankruptcy will lower your score and stay on your report for several years, most people who are in debt already have low scores due to the outstanding debt. Doing nothing about the debt will only make your credit score worse.

Bankruptcy can resolve your debt and provide you with a fresh start to begin rebuilding your credit score. My law firm can provide you with tips on how to manage post-bankruptcy life and ways to restore your credit score. Call the Law Office of Kimberly A. Sheek at (704) 842-9776 today.

What debts can bankruptcy discharge?

Unsecured debt such as credit card bills, medical bills, and personal debt can be discharged through bankruptcy. It will either be discharged completely or you may need to repay a portion of the debt.

Can I keep my home and car in bankruptcy?

In Chapter 13, nearly all debtors are able to keep their homes and cars. In Chapter 7, you can keep your home and car if your equity does not exceed the exemption limits and you are able to maintain the payments. An attorney can review your unique scenario and give you a better idea of what you can expect to keep.

How does bankruptcy work?

Bankruptcy allows debtors to discharge all or nearly all of their unsecured debt, depending on the type of chapter they file. Chapter 7 will generally wipe out most debt after nonexempt assets are liquidated, while Chapter 13 will require repayment plans to pay back a portion of the debt.