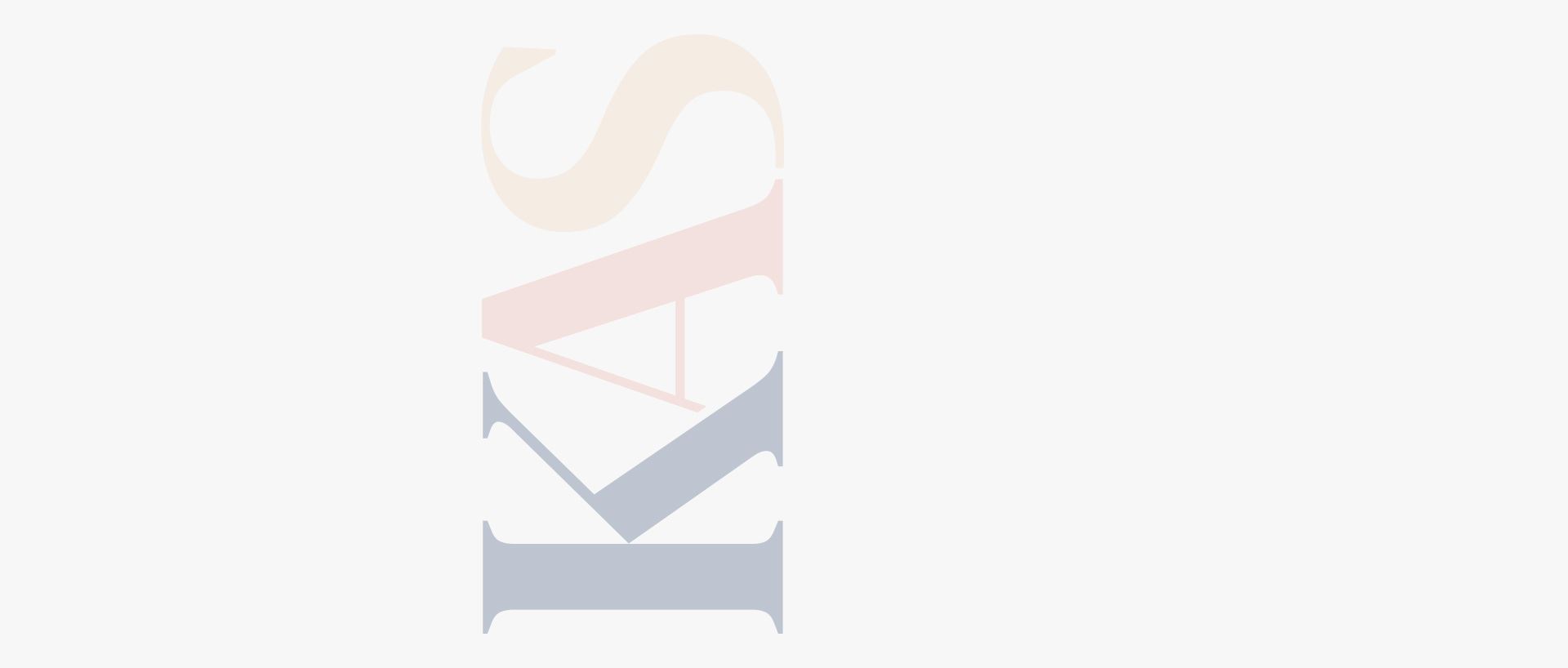 Law Office of Kimberly A. Sheek Davidson Bankruptcy Attorney Find Debt Relief Through Bankruptcy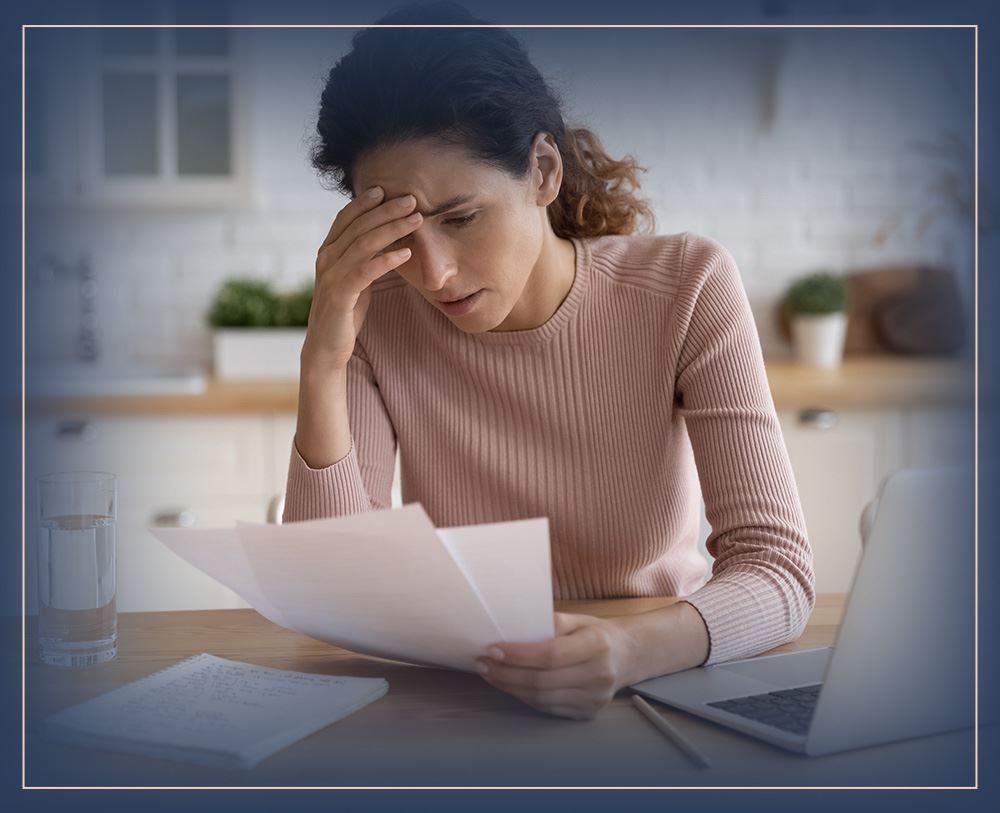 Davidson Bankruptcy Attorney
Comprehensive Support Through Bankruptcy and Debt Relief
The Law Office of Kimberly A. Sheek's mission is grounded in three core values: honesty, respect, and integrity. I am committed to being forthright about the viability of bankruptcy for my clients. I provide transparent and realistic assessments of their financial situations. I extend my help to people from all backgrounds and walks of life, giving every client equal and respectful treatment. My unwavering commitment is to protect my clients' best interests. I work diligently to pursue optimal outcomes for their unique circumstances.
I'm Attorney Kimberly A. Sheek. During my time in law school, it became clear that bankruptcy law was my calling. This realization stemmed from my deep-seated passion for helping individuals. Bankruptcy law isn't just a profession for me; it's a vocation that allows me to make a meaningful difference in people's lives. It's about providing a fresh financial start and a path to a brighter future.
I have over 15 years of legal experience, and clients can trust that they are in capable hands. A profound appreciation for the challenges of bankruptcy law has marked my journey in the field. I relish these challenges because bankruptcy law intersects state and federal regulations and demands innovative solutions. My dedication to finding unique, client-focused solutions is what sets me apart.
If you have a bankruptcy case in Davidson, please schedule a consultation by calling me at (704) 842-9776 or contacting me online.
Find Debt Relief Through Bankruptcy
Why Choose the Law Office of Kimberly A. Sheek?
When selecting the right attorney to guide you through the complexities of bankruptcy, it's essential to know what sets my firm apart.
I understand that financial challenges can be time-sensitive. That's why I take pride in my ability to deliver fast results. My streamlined processes and in-depth knowledge of bankruptcy law allow me to work efficiently to support clients when needed.
I am a published author and a respected speaker in the legal community. My contributions to the field showcase a deep understanding of bankruptcy law and an unwavering commitment to helping people regain control of their financial futures.
Every individual's financial situation is unique. Thus, I don't believe in one-size-fits-all solutions. Instead, I provide a personalized approach to each case. I listen to clients' needs and tailor my legal strategies to their circumstances.
To discuss your Davidson bankruptcy case, please get in touch with me at (704) 842-9776.
How is my credit score affected after bankruptcy?

Many people are afraid that filing for bankruptcy can ruin their credit scores. While bankruptcy will lower your score and stay on your report for several years, most people who are in debt already have low scores due to the outstanding debt. Doing nothing about the debt will only make your credit score worse.

Bankruptcy can resolve your debt and provide you with a fresh start to begin rebuilding your credit score. My law firm can provide you with tips on how to manage post-bankruptcy life and ways to restore your credit score. Call the Law Office of Kimberly A. Sheek at (704) 842-9776 today.

What debts can bankruptcy discharge?

Unsecured debt such as credit card bills, medical bills, and personal debt can be discharged through bankruptcy. It will either be discharged completely or you may need to repay a portion of the debt.

Can I keep my home and car in bankruptcy?

In Chapter 13, nearly all debtors are able to keep their homes and cars. In Chapter 7, you can keep your home and car if your equity does not exceed the exemption limits and you are able to maintain the payments. An attorney can review your unique scenario and give you a better idea of what you can expect to keep.

How does bankruptcy work?

Bankruptcy allows debtors to discharge all or nearly all of their unsecured debt, depending on the type of chapter they file. Chapter 7 will generally wipe out most debt after nonexempt assets are liquidated, while Chapter 13 will require repayment plans to pay back a portion of the debt.