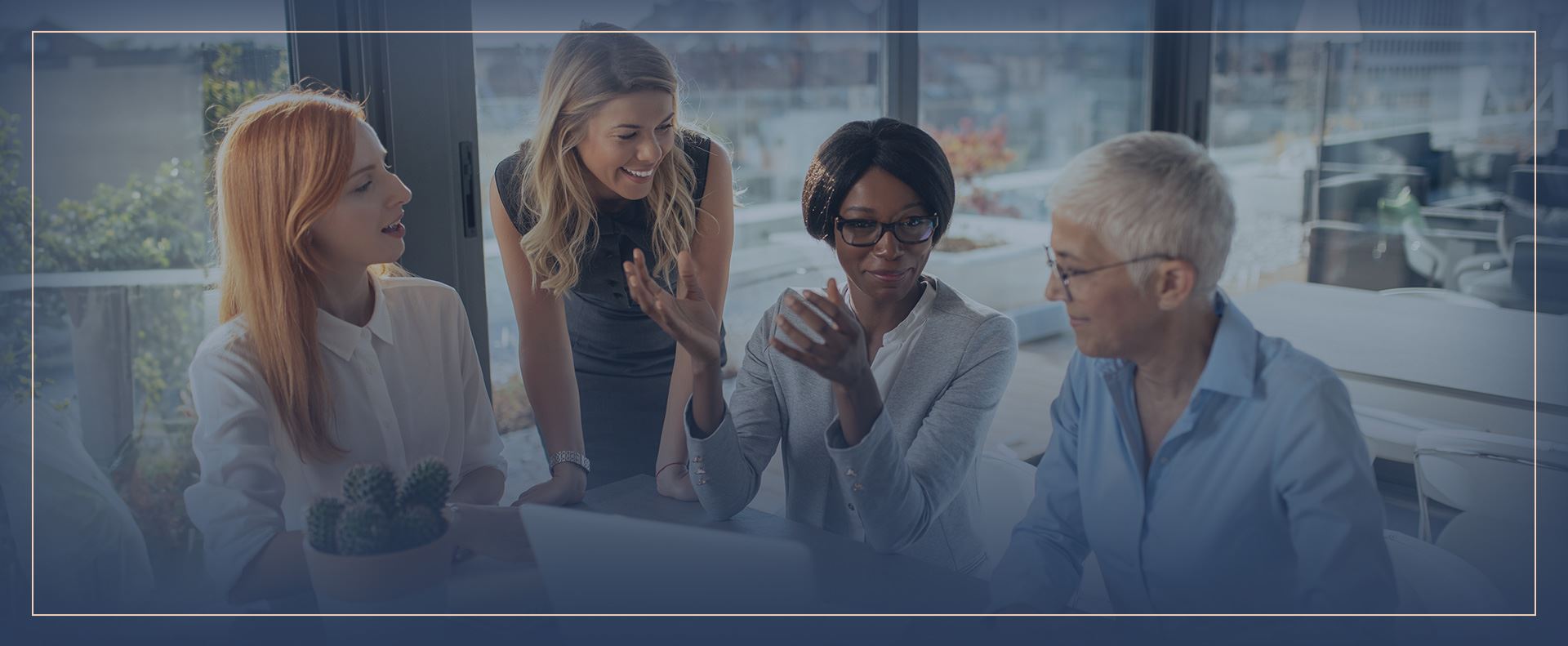 We Take the Time to Listen
Compassionate Charlotte Bankruptcy Lawyer
Serving Charlotte, NC Since 2015
Charlotte Bankruptcy Attorney
Committed to Your Success & Satisfaction
If you are weighing your options for debt relief or are dealing with a bankruptcy issue, the Law Office of Kimberly A. Sheek is here to help you navigate this stressful time. I, Attorney Kimberly Sheek, have more than a decade of experience with which to help you achieve financial freedom. As your representative, I will work directly with you so that you benefit from fully qualified, individualized, and award-winning service.
What is more, I am known for my personalized method of care. Once my firm has received all necessary documents for your bankruptcy case, I can prepare an effective case strategy in a timely and professional manner. You can count on me to be there for you in your time of need.
At my law firm, I want to help you start a stronger chapter in life as soon as possible, and I am ready with the responsive service you deserve. As a dedicated bankruptcy lawyer in Charlotte, I am available for appointments Monday through Friday. I am ready to work hard on your behalf. Please don't hesitate to contact the Law Office of Kimberly A. Sheek today.
Call (704) 842-9776 or email me below to schedule a consultation with a Charlotte bankruptcy lawyer. Initial bankruptcy consultations are FREE.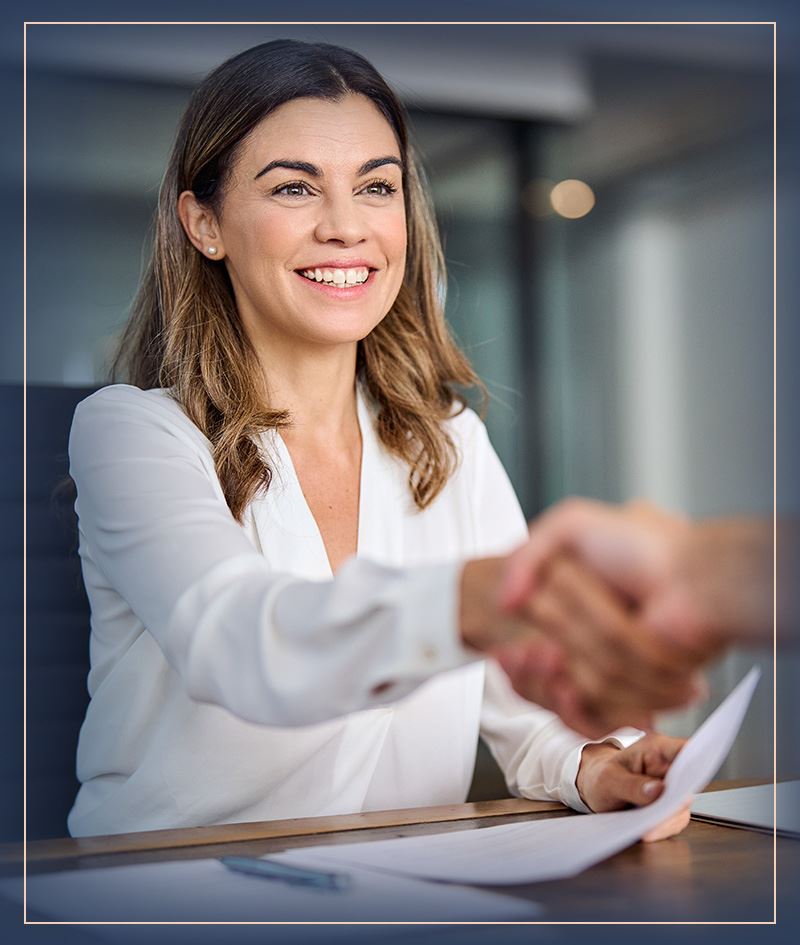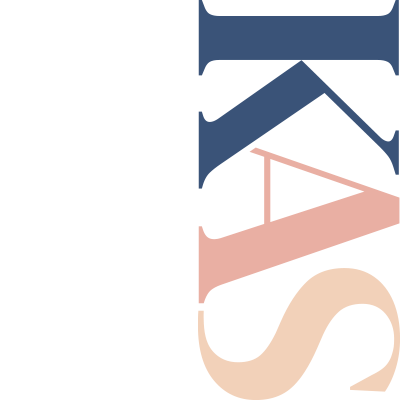 How We Can Help You With Bankruptcy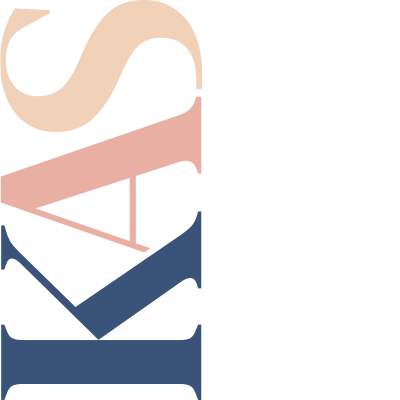 "Thank You For Your Support!"

Kim and Team have done a great job over the past few years helping me navigate this financial disaster brought on by divorce. They always kept me informed throughout the process and Carol kept me on track with my classes. Kim is very straight forward and was always responsive to my emails. Cause, I have 20 questions! Thanks Kim for helping me make some very important life decisions the past few months 2022! Who knew? If you had told me last year I'd be debt free, sold my house and a 680 credit score, i wouldn't believe it. Thanks to you I've landed on my feet. There is life after Chapter 13.

"Kim did a Great job with my case!!!"

Kim was Fantastic in assisting me with my bankruptcy case. I suffered a pulmonary embolism back in 2019 and deal with mild/moderate memory & retention issues and Kim was so incredibly understanding, helpful and considerate of my condition while assisting me through the emotionally challenging process of filing for bankruptcy. I am extremely grateful I found Kim and had her successfully guide me through this process. I Highly Recommend Kim to anyone having to file for bankruptcy. You will be so very glad you did!

"Amazing"

Kimberly Sheek is an Amazing Attorney to work with. She is pleasant very patient and turn around time is awesome. She is passionate about her job and she makes you feel like she cares . She returns calls promptly If I ever need an Attorney she will be my first call.

"Awesome Experience"

Kimberly has truly been a pleasure to work with throughout my bankruptcy process. She is very sweet, patient, and honest. She truly made this process so much easier to deal with and she put my fears to rest. She always responds to calls and emails promptly and her turnaround time with my case was amazing! I highly recommend her if you're in need of an attorney.

"Of Course You Want The Best - Well Here She Is"

My recent experience with Kimberly Sheek Law Office has been nothing but a positive one. I was very concerned about everything the bankruptcy process would entail. Mrs. Sheek was direct, detailed, always pleasant to speak with and always got back to me in a timely manner. She graciously walked me through every part of the process, clearly explaining my options, and clarified which steps I would need to take in order to cleanly go through with the legal proceedings. I highly recommend Mrs. Sheek to anyone in need of a Bankruptcy Attorney.

"Great attorney. Excellent service."

Kim is an outstanding attorney she's very thorough in her work and in explaining bankruptcy proceedings I'm most grateful to her for helping me work through this issue and getting it behind me.

"NC"

Kimberly A. Sheek is the best attorney ever! I was very nervous going into this bankruptcy procedure and had no idea what to expect. Kim assured me from day one that all would be well explained the procedures pretty much step by step to make sure I would be prepared. When I went to the creditors meeting, she came over and reassured me that I had nothing to worry about and she was right, as it took no more than 10 min at the most and went quite smoothly. I received my discharge papers right around the time she said I would. If you are looking for a qualified, smart, caring and educated BK Attorney, you cannot go wrong with Kim.

"Good Experience"

I was looking for a bankruptcy attorney for my daughter. Being new to the area I began searching the internet for one. After narrowing down my search, I selected Attorney Kimberly. When we met with her for the first time I felt confident that we had the right person. We were fearful going in but relaxed when we left. I really liked how she worked with my daughter, explaining how the different laws work so that my daughter had all of facts before making a decison. Even later when we had questions, Attorney Kimberly returned our calls or sent us an email. If you are looking for someone that will put your mind to rest, knowledgeable, friendly and concerned about YOU then I suggest you hire Attorney Kimberly Sheek.
How Is the Law Office of Kimberly A. Sheek
the Right Choice for You?
Over a Decade of Legal Experience

Published Author & Speaker at Bankruptcy Seminars

Attorney Who Works One-on-One With You
A Bankruptcy Lawyer Who Cares
Kimberly A. Sheek
Backed by more than a decade of legal experience, I have been selected for the 2013 and 2016 list of Rising Stars℠, an honor that goes to only 2.5 percent of all North Carolina attorneys. I am known for delivering personalized legal support and satisfactory results. I am dedicated to preserving my clients' best interests through negotiations instead of going to trial; but if a trial is unavoidable, I then prove to be an aggressive litigator. See how I am qualified to represent you.