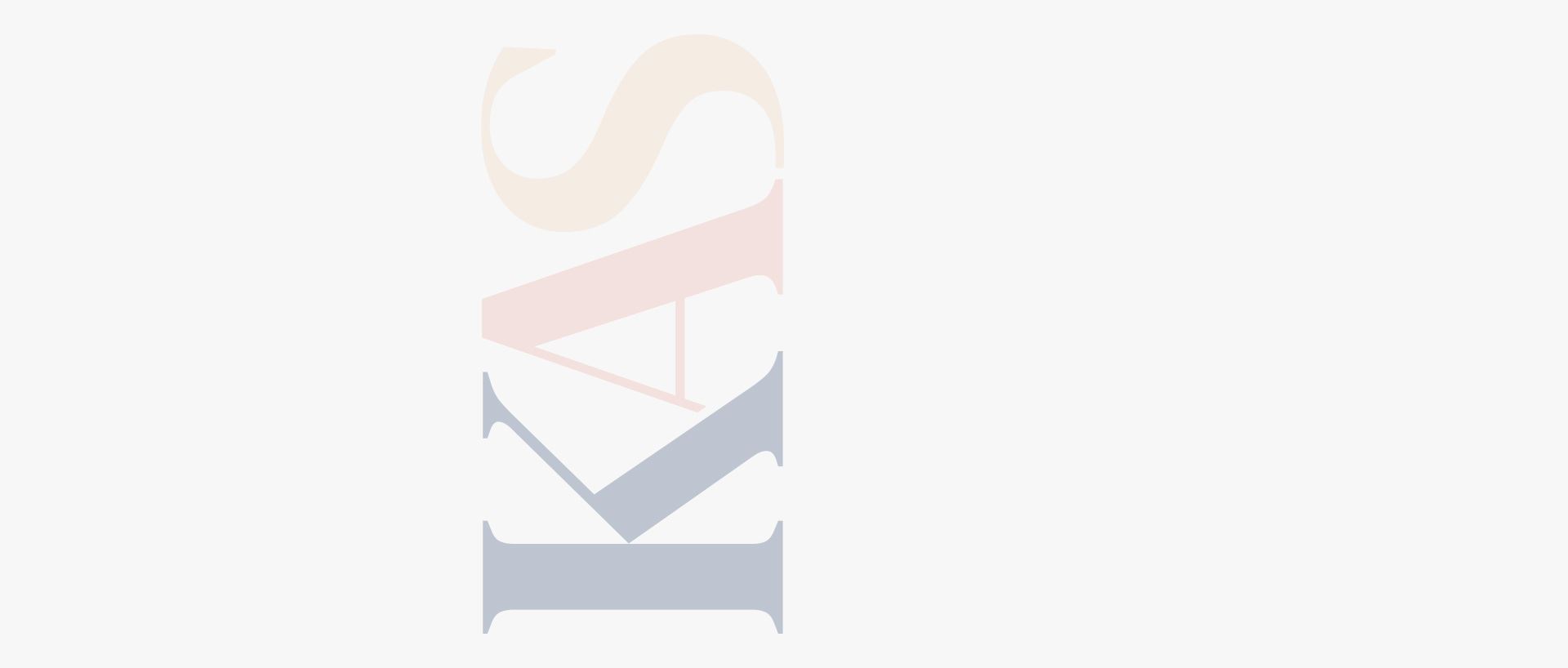 Law Office of Kimberly A. Sheek Kannapolis Bankruptcy Lawyer Find Debt Relief Through Bankruptcy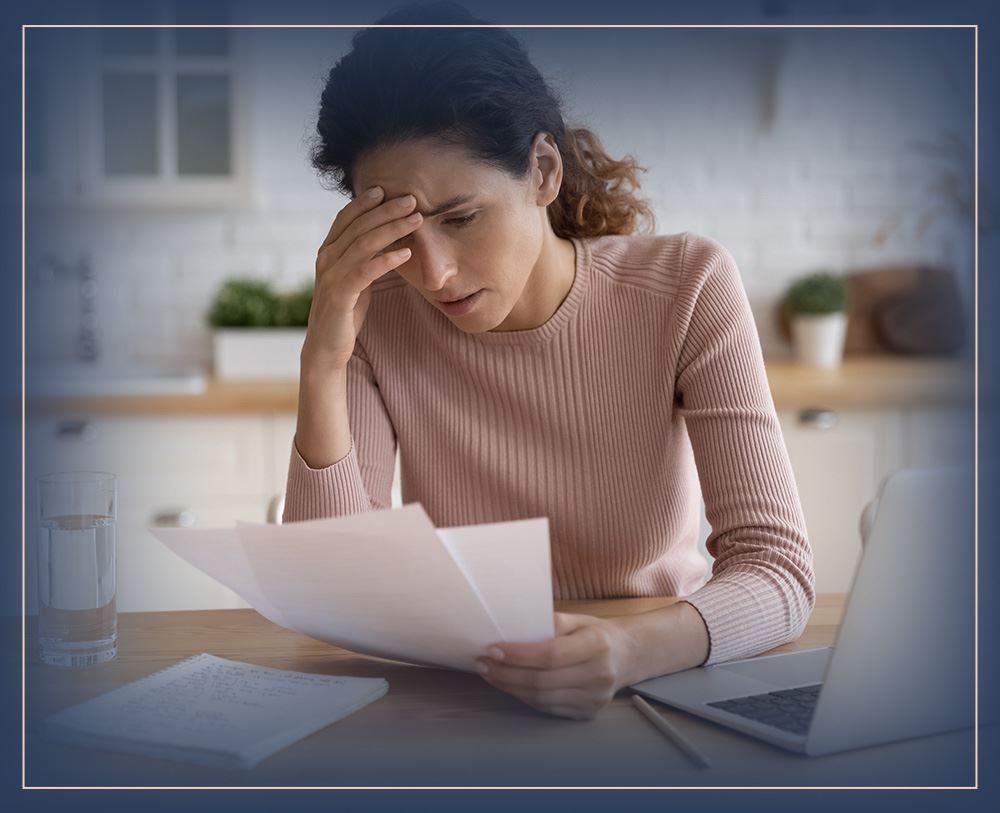 Award-Winning Kannapolis Bankruptcy Lawyer
Devising a Personalized Strategy for Your Case
Why does the Kannapolis community trust the Law Office of Kimberly A. Sheek? As one of the 2.5% of lawyers in North Carolina selected for the list of Rising Stars℠, I provide my clients with negotiations and litigation backed by more than a decade of legal experience. With compassion, integrity, and highly personalized care, I guide you through every step of the bankruptcy proceeding, from steps to take before filing to post-bankruptcy recovery strategies.
Whether your case requires tactical negotiations or aggressive litigation, my goal is to help you regain your financial freedom. In our one-on-one sessions, we will devise a legal strategy that paves the way for your successful future.
Handling Every Component of Your Bankruptcy Proceeding
Without the help of an experienced professional, filing for bankruptcy can quickly become overwhelming. Many feel this path is a death-sentence for any possibility of future financial stability. But when you employ the help of my law firm, you benefit from individualized support in all aspects of the bankruptcy process. Because I want you to gain a thorough understanding of the process, I will answer any questions you have, every step of the way.
My main areas of practice are:
Although every case is unique, the mission is always the same: helping my clients achieve a fresh financial start. No matter what circumstances brought you to the brink of bankruptcy, I will listen with compassion and respect because you deserve a better future.
Get in Contact Today to Request Your Free Consultation
My practice is my passion. As a published author and speaker at financial seminars, I am a bankruptcy lawyer committed to serving the most financially vulnerable members of my community.
If you are facing wage garnishment or foreclosure in Kannapolis, don't wait. Contact the Law Office of Kimberly A. Sheek today at (704) 842-9776 for a free and confidential consultation.
Find Debt Relief Through Bankruptcy
How is my credit score affected after bankruptcy?

Many people are afraid that filing for bankruptcy can ruin their credit scores. While bankruptcy will lower your score and stay on your report for several years, most people who are in debt already have low scores due to the outstanding debt. Doing nothing about the debt will only make your credit score worse.

Bankruptcy can resolve your debt and provide you with a fresh start to begin rebuilding your credit score. My law firm can provide you with tips on how to manage post-bankruptcy life and ways to restore your credit score. Call the Law Office of Kimberly A. Sheek at (704) 842-9776 today.

What debts can bankruptcy discharge?

Unsecured debt such as credit card bills, medical bills, and personal debt can be discharged through bankruptcy. It will either be discharged completely or you may need to repay a portion of the debt.

Can I keep my home and car in bankruptcy?

In Chapter 13, nearly all debtors are able to keep their homes and cars. In Chapter 7, you can keep your home and car if your equity does not exceed the exemption limits and you are able to maintain the payments. An attorney can review your unique scenario and give you a better idea of what you can expect to keep.

How does bankruptcy work?

Bankruptcy allows debtors to discharge all or nearly all of their unsecured debt, depending on the type of chapter they file. Chapter 7 will generally wipe out most debt after nonexempt assets are liquidated, while Chapter 13 will require repayment plans to pay back a portion of the debt.